Increasing numbers of people are returning their attention to initial coin offerings (ICOs) as potential investment opportunities. Investing in a new Blockchain or Cryptocurrency has the potential to be both profitable and dangerous. Scams using initial coin offerings (ICOs) are a problem in the cryptocurrency sector. This is one of the reasons why some governments have placed restrictions on ICOs operating within their borders.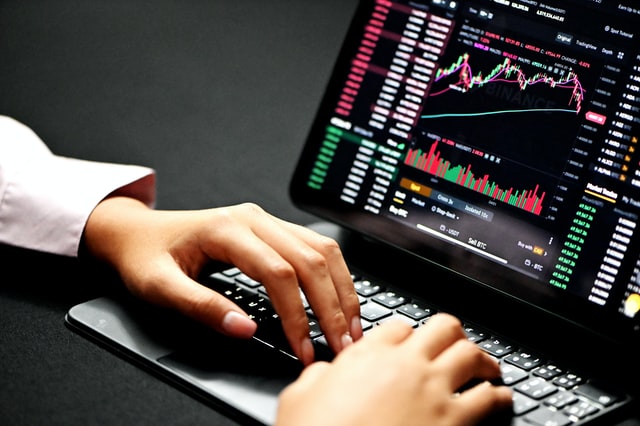 Eighty percent of the initial coin offerings (ICOs) that were undertaken in 2017 turned out to be scams, with only eight percent of them being able to successfully launch. This significant indicator caused many to completely shun initial coin offerings (ICOs), resulting in a significant reduction in the likelihood of a new coin becoming successful. Despite the fact that various methods of avoiding ICOs have been created, there are still people who fall for them today.
WHAT EXACTLY IS AN ICO?
Initial Coin Offering (ICO) is an abbreviation for the process through which a corporation develops and sells its own cryptocurrency to the general public. This is done in order to produce some revenue for the company, which will then be used to invest in the further development of the project in the future. ICOs (initial coin offerings) are essentially Blockchain crowd sales and the Cryptocurrency equivalent of the crowdfunding model. It is well known that initial coin offerings (ICOs) serve to demonstrate the premise that "ideas are cheap" and that creating a successful cryptocurrency is easier said than done. The legality of tokens, as well as the difficulties associated with these forms of financial endeavors, are discussed by critics.
WHY SHOULD ICOS BE BANNED?
Understanding the reasons why the government might prohibit initial coin offerings (ICOs) necessitates familiarity with the past. Cryptocurrency initial coin offerings (ICOs) were once popular during the most recent crypto bull market, which occurred from 2016 and 2018. Because Bitcoin had reached record highs, investors were shopping for new crypto coins with the hope of making 10x or 100x returns on their investments. At the same time, some unscrupulous individuals took advantage of the situation and perpetrated frauds, either by launching ICOs that were bound to failure or by simply creating counterfeit ICOs. A large number of people were taken advantage of by these frauds, prompting various governments to step in to help.
Since the beginning of the first ICO boom, many investors have suffered a significant loss, which has been dubbed the "crypto winter." However, it appears that the season is gradually changing into the "crypto spring," which implies that investors will once again be investing in the next generation of cryptocurrencies. However, it is critical to avoid being scammed during this time. As a result, allow me to share with you some useful ideas and tactics that you may employ to evict a scam ICO and save yourself from the hassle of losing your coins.
How Many ICO Scams Are There?
The ICO token scams are getting out of hand. According to reports, about 75 to 80% ICOs are scams. You can find more about it using this link.
READ OTHER PEOPLE'S OPINIONS AND REVIEWS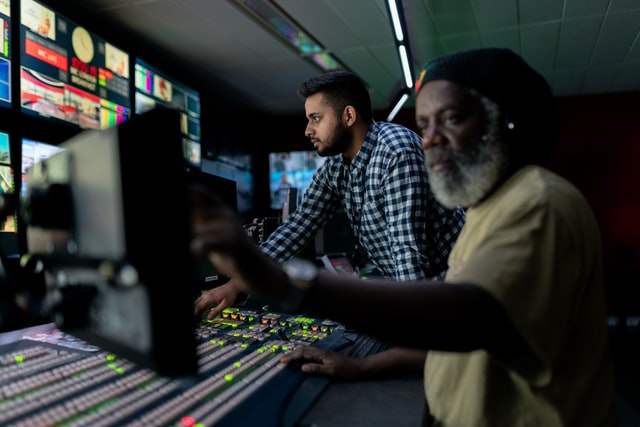 No matter how much knowledge you have about Cryptocurrencies, it is always beneficial to read what other people have written about the projects in which you are considering investing, and there are a plethora of websites and blogs that specialise in analysing Initial Coin Offerings (ICOs). Reading multiple reviews allows you to get a wide range of knowledge and aids you in making a more informed decision.
However, it is critical to consider the context in which this advice is given. It is also important to note that ICO reviews have some disadvantages, such as the fact that some websites are paid by companies to positively review their ICOs, or that some websites simply make a negative review on their own and then approach the company and ask for money in exchange for changing the review to be positive.
So you simply read the evaluations, check to see if you missed anything when conducting your own research, and utilise them as a way to corroborate your earlier findings rather than as a means of reaching a conclusion about your ideas.
INDIVIDUAL RESEARCH ON THE COMPANY
Before making a proper investment decision, it is vital to conduct thorough research on the company that is behind the ICO. Because every initial coin offering (ICO) has a cryptocurrency behind it, every cryptocurrency is also a project, and every project also has a company working on it, the facts are as follows: To resolve this, we must first examine the source of the problem: the corporation and its business plan. When researching a firm, it is important to consider not only the technical components of the project but also the business plan and previous experience of the individuals who are behind the organisation. Having a sound business plan and working with a team that has a proven track record are both positive indicators of a successful future.
The following are the two most important considerations: where is the company based and how big is the company, this helps to determine if they can be licensed and if the local government will not interfere.
Checkout their Whitepaper: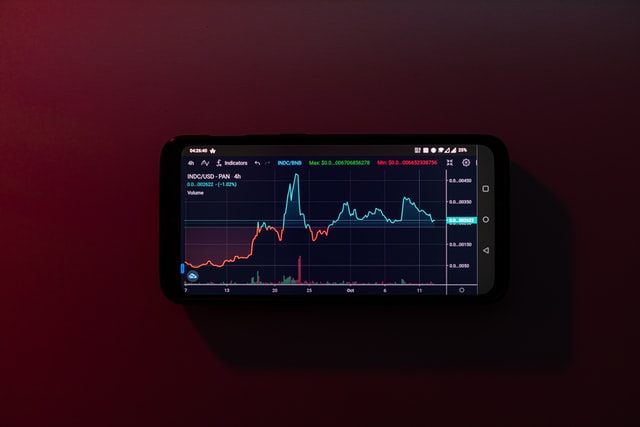 Consequently, a Whitepaper is an essential document for any blockchain project because it covers the overall goal and structure of the project as well as specifics regarding the coin. The Whitepaper is essentially the holy grail of information regarding the Initial Coin Offering (ICO). Never neglect to go over each and every aspect of the project, as well as information about the members of the company's management team.
When reading whitepapers, the following are the main things to look for:
What is the purpose of the project's creation? What function/service(s) will it perform and to whom will it give them?
The coin or token connected with the project is required for the purpose for which it is being created, or is it purely optional?
The ICO's timetable and organisational structure
Some scammers attempt to deceive customers by copying other successful initial coin offerings (ICOs). Other red flags include grammatical errors, broken links, and text that has been taken from another source. On the internet, there are a variety of tools available to help you check for plagiarism.
Where to report ICO Scams?
As there are thousands of ICOs being scammed, you can report your complaints or check any websites or addresses on scam alert. You can check whether they are already reported or have suspicious offerings.
CONCLUSION
There is a lot of profit potential in investing in initial coin offerings (ICOs) and initial coin offerings (ICOs), but it is also quite dangerous. A large number of people have lost a significant amount of money as a result of investing in ICOs that was misdirected. I hope that these tricky recommendations I have provided above will assist you in avoiding ICO scams and guiding you to engage in legitimate initial coin offerings.